Wood Stove Blowers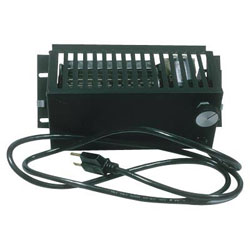 Wood stove blowers perform an important function, for a wide variety of wood stove owners. You might have installed a wood stove in order to reduce the cost of your winter heating bill. Or you might take advantage of the wood stoves that came with your home when you bought it. You might use your wood stove regularly, even throughout the year in some climates, or just once or twice every winter. Your wood stove could be central in your house, not just for heating, but for gathering as a family. Regardless of how or why you use your wood stove, you may find that it only effectively heats one or two rooms in your house.
Stove blowers are fans that are placed in front of a wood stove to move the heated air throughout the room. Large blowers can move a great deal of air throughout the house. There are also smaller blowers and fans that you can place inside doorways to facilitate hot air moving through the entire house. Stove blowers even come in sizes and shapes designed to fit in vents. A blower in a vent can move warm air to even the furthest, hard to reach areas of the house. It can also be used to create a draft up the chimney, blowing smoke and soot up and out of the house, instead of into your home.
New fans can also run without electricity. Called Ecofans, they run on the heat of the stove, so they are whisper quiet. They are great for cabins where electricity may be tough to wire. Plus if the power goes out, you will still have air circulation. Our readers love these fans and give them high marks.
Order a replacement fan